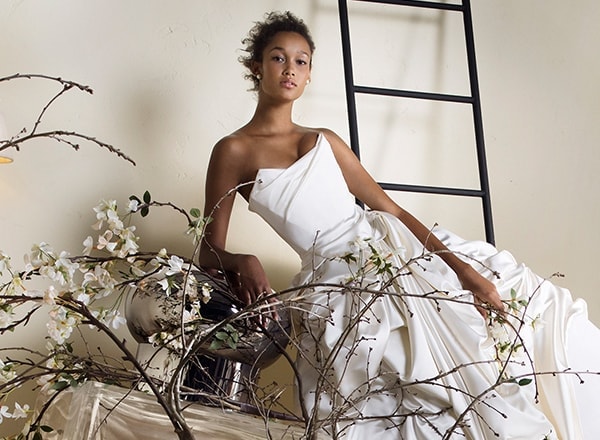 Each and every wedding is as unique as the happy couple that are about to marry, and there's no more evocative way to celebrate the romance of that 'I do' moment as a special fragrance. At Jo Malone London you'll find a Scent Pairing that's perfectly tailored to your specific desires for memories which will last a lifetime.
For the bride

Enhance the emotion of her special day with a scent she'll always remember.

For the groom

Even though all eyes are on the bride, the groom should wear a fragrance as perfectly tailored to him as his suit.
For the party

Scent is as signature as your first dance, the groom's speech or throwing the bouquet. It's what makes the atmosphere tangible and the memories real over and over again. Fill the air with love. Colour the party with beautifully scented candles – Peony & Blush Suede for luxury and flirtatiousness. Add Orange Blossom, a traditional wedding favourite, to bring a shimmering sparkle and create a blend of floral opulence. Fresh, bright and glorious. Powerfully evocative and deeply romantic. Your day, your memories. All held together and kept forever with your fragrance.
"There's nothing quite like scent to transport you back to 'I do', to relive every magical moment"