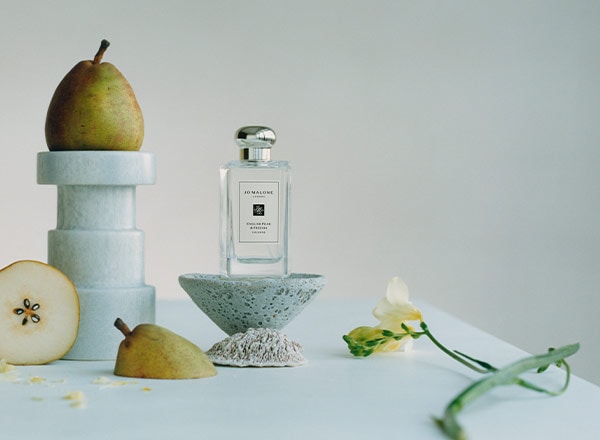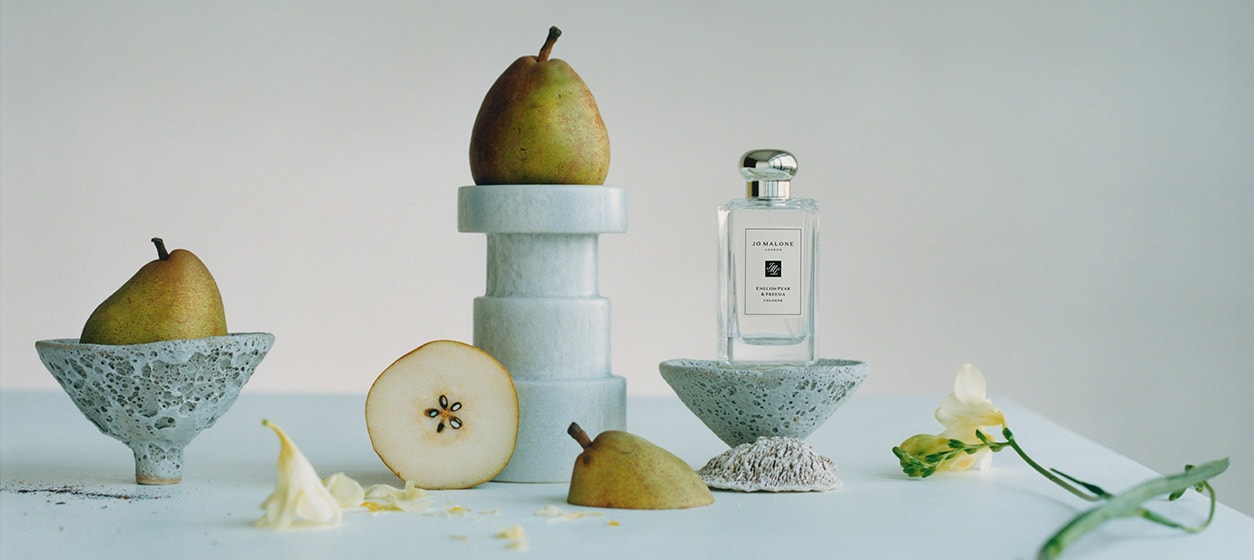 Musings from Fragrance Writer Nick Carvell
I tend to blame my father for my obsession with fragrance. During my childhood, he travelled frequently for business and, when he returned after a couple of weeks, he would often present me with a coffret of teeny tiny bottles filled with the current "it" scents for men. As someone who would come to write about fragrances in the years that followed, in many ways I feel lucky to have had my scentual awakening during the Nineties - eras defined by big, bold fragrances for men accompanied by big, bold, high budget campaigns featuring muscle-bound hunks and strong-jawed

guys in sharp-suits against city skylines. This version of masculinity, built on physical strength, power and perfectly coiffed hair was underpinned by scents heavy in warm musks, citruses and rich woody notes. One look at the ingredient run-down of most mainstream men's scents shows that this still haunts what we think a man "should" smell like today - with other notes getting unceremoniously demarcated as somehow inherently "feminine", most notably florals and fruits. And that needs to change, because we're all missing out.

Of course, it wasn't always this way. While we have worn fragrances for thousands of years, the gendering of them into "masculine" and "feminine" categories is only a relatively recent invention, ramping up with the mass marketing boom of the 1950s and 60s. Moreover, this idea of certain notes being "male" or "female" is different throughout the world – and florals and fruits are perfect examples. While notes like rose or plum would be classified as somehow intrinsically "feminine" in the West, men's fragrances in the Middle East regularly feature such splashes due to their historic ties to Arabic culture.

For many men around the world, florals and fruits are notes we just haven't been exposed to - society and mainstream marketing has put a little "girls-only" cordon around them. However, they are worth exploring not just because they offer us a way of standing out in a sea of men who all smell the same, but also because, as summer glimmers on the horizon, they offer a perfect, versatile warm weather canvas.
Jo Malone London's English Pear & Freesia cologne is a superb starting point for your journey of discovery. If your immediate reaction to fruit or floral scents is that it'll be saccharine-sweet, allow this fragrance to change your mind. Clean and elegant, its top notes of pear and melon are tempered by crisp, dry splashes of freesia, rose and rhubarb, which gives the scent a characteristic sharp bite. Much like a well-placed hit of neroli or bergamot can make you feel like you're on an Italian beach, it's hard not to be instantly transported to the English orchard by this scent - trees blowing in a light breeze as you lounge on a picnic blanket in the afternoon sun. It's bright, it's uplifting, it's just the sort of thing you need to put on in the morning if you're prepping to brave the commute into the big, bad city once again.

And that's the thing with floral and fruit scents: there's something about wearing one that just brings an air of positivity and promise. Even if you aren't quite ready to go full-on with flowers for your everyday scent, using the English Pear & Freesia Body & Hand Wash first thing in the morning or lighting the accompanying candle in your home after a tough day at work, it'll make you feel good. And that's what it should all be about. Forget what you have told you about what a man should be like or smell like and try something unexpected - something floral. You might just end up feeling like the best version of yourself.

By Nick Carvell