Jo Malone London HKSAR Official Website
100% Authentic Guaranteed
---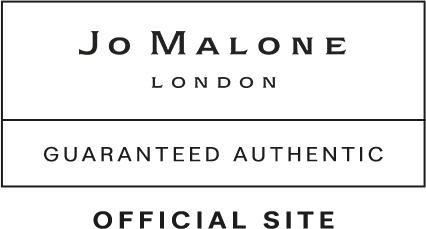 This Jo Malone London Trustmark is your guarantee you are shopping online directly with
Jo Malone London or at an authorised Jo Malone London retailer.
We cannot guarantee the following for products purchased from unauthorised
Jo Malone London retailers:
• Quality or safety of products
• Storage conditions
•Authenticity. Counterfeit cosmetic products are known to exist.
In addition to Jo Malone London Hong Kong, SAR of China official site (jomalone.com.hk), other authorized retailers include department stores, in the Hong Kong SAR & the Macau SAR, click here to find a store.
Jo Malone London is committed to providing the highest quality fragrance, bath & body, home and skin care products to our consumers around the globe. We take this responsibility very seriously and are unwavering in our commitment to provide consumers with products that meet our quality and safety standards.