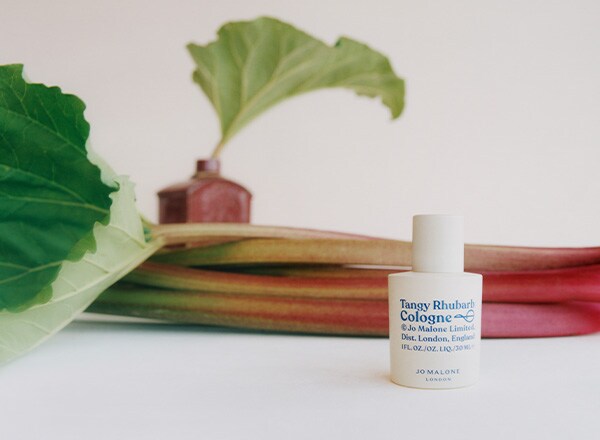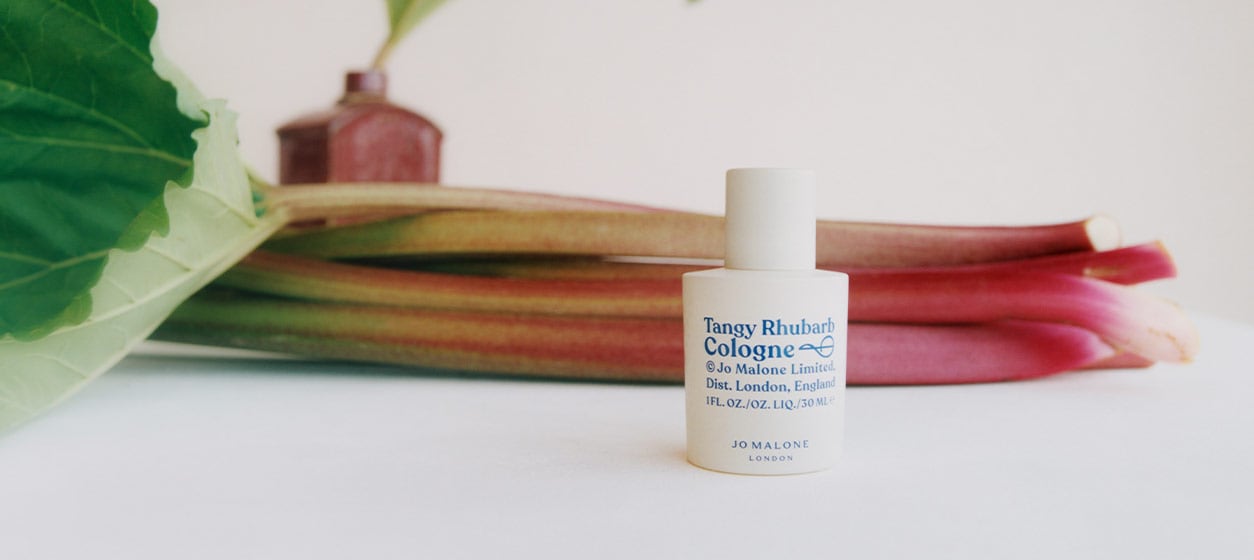 As night descends, a treasure from the soil waits to be snapped from its roots. Concealed under bell-shaped jars and with only the soft glow of candlelight by which to perform this moonlight harvest, fuchsia stems like tart sticks of rock from nature's sweet jar are gathered.

This is a practice developed to make rhubarb sweeter. Grown and picked in the absence of light encourages the release of glucose – and the rewards speak for themselves. What now feels like a familiar occupant of a classic English kitchen garden was once one of the world's most sought-after treasures. This is a plant with a story in two parts.

First things first. Rhubarb is not a fruit. It is in fact, a vegetable. Its evolution has been a long and curious one, first heralded in traditional Chinese medicine thousands of years ago, where it appears in ancient medical books as a trophy of the Earth's apothecary. Believed to clear toxins and support digestion, it was used to treat emperors and kings with its astringent, cleansing properties.

Highly prized on the Silk Road, it was pricier than saffron or cinnamon and considered as valuable as silk or diamonds. So beloved were these pink stalks that they piqued the interest of this legendary trading route's most famous merchant, Marco Polo, who traced them back to China. A plant in such high demand led to it being grown in Europe – where its second chapter began.
With the exception of the Middle East, where rhubarb has been eaten since the 10th century, it owes its career as a pudding megastar to Queen Victoria, who featured it at her coronation with the addition of a simple game-changer - sugar. The Victorians were sold. They fell for it in the most spectacular way, marking the start of a love affair that has never lost its magic. Transformed by its sweet, powdery partner, rhubarb found new form in crumbles, jellies, compotes and jams. We could go on – but we might be here for a while.

At Jo Malone London, for our Tangy Rhubarb Cologne we've decided to match this glorious, unruly wonder-stem with citrussy orange and soulful cedarwood for a tart, zingy freshness. Eccentric, bright and arch in all its marvellous tartness.