Two of your favourite fragrances in our travel-ready palette. Wear solo, or layer together for your own compelling combination.

Solid Scent Duos pre-filled with one of our recommended pairings. Replace with the same scents or a different pairing of your choice when it's time to re-fill.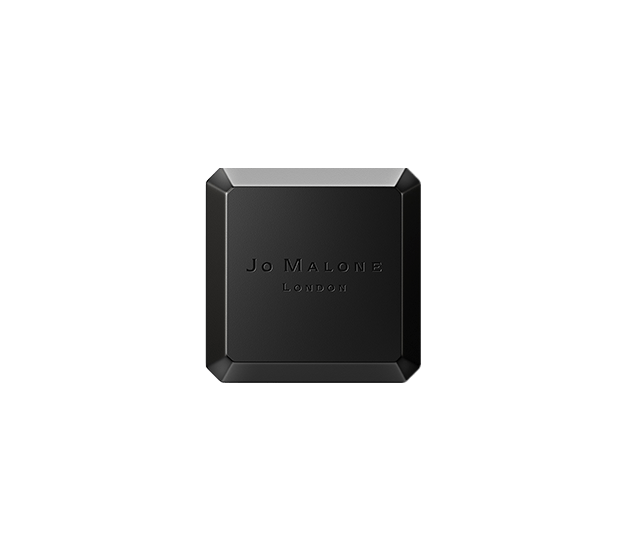 The perfect size to use on the go. The sleek design holds two solid scents, which are sold separately.